Welcome to Protech Printing & Graphics, Inc.
From start to finish...we are your one stop source for all your printing, digital and graphic needs in Kennesaw, Georgia and the surrounding area. Our commitment to superior quality and exceptional service takes us a step above the rest.
Hot Off The Press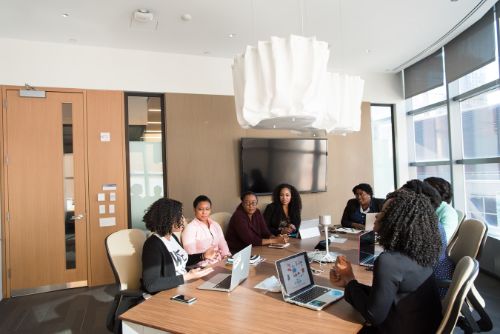 Writing an effective mission statement is vital to building a successful business strategy. Try out these tips to make sure your mission statement is as compelling as possible.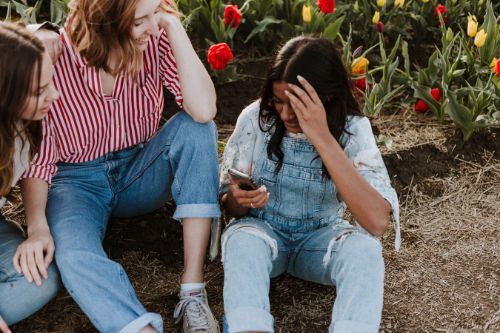 In just a few short weeks, every college student will be enjoying spring break, a week of relaxation, rejuvenation and free time for shopping. How can your small business tap into this time and get noticed by college students?