Welcome to Protech Printing & Graphics, Inc.
From start to finish...we are your one stop source for all your printing, digital and graphic needs in Kennesaw, Georgia and the surrounding area. Our commitment to superior quality and exceptional service takes us a step above the rest.
Hot Off The Press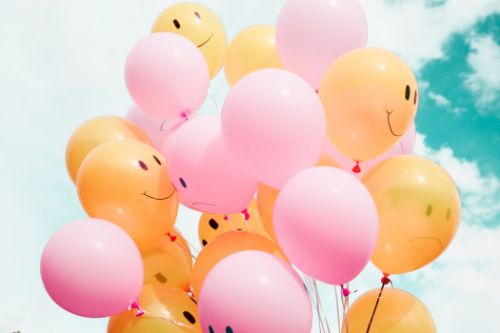 If you're in a leadership position or hoping to be one day, try implementing humor into more of your interactions. Even if you're not the funniest person in the world, you may discover a witty side that's able to put people at ease and make people chuckle.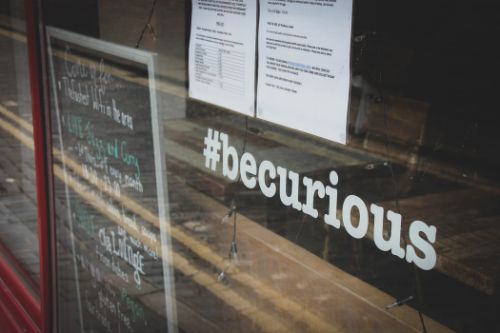 When it comes to marketing your small business, let social media do some heavy lifting by taking advantage of hashtags to promote your products and services.