Welcome to Protech Printing & Graphics, Inc.
From start to finish...we are your one stop source for all your printing, digital and graphic needs in Kennesaw, Georgia and the surrounding area. Our commitment to superior quality and exceptional service takes us a step above the rest.
Hot Off The Press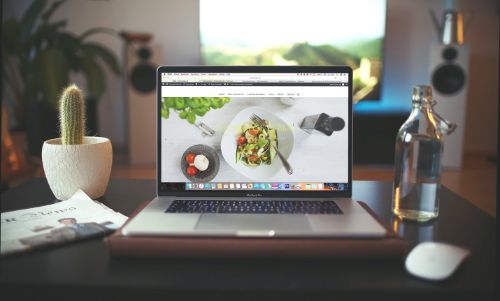 If you're struggling to create an effective landing page for your business, check out these top 10 tips.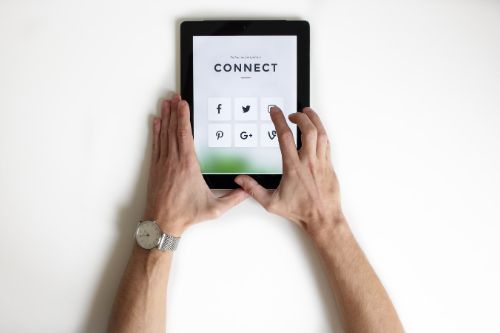 Social media is not simply about putting content out into the world, but rather about creating a two-way relationship with your audience—listening, engaging and building relationships.