Welcome to Protech Printing & Graphics, Inc.
From start to finish...we are your one stop source for all your printing, digital and graphic needs in Kennesaw, Georgia and the surrounding area. Our commitment to superior quality and exceptional service takes us a step above the rest.
Hot Off The Press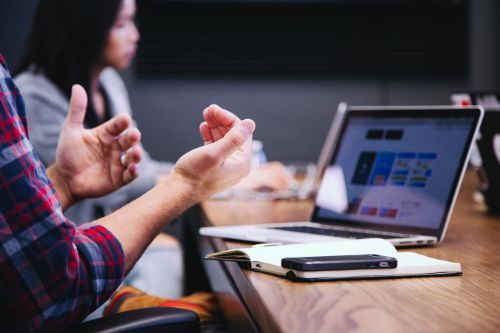 Don't let your potential customers be the ones who got away. Take the time to invest in a website that works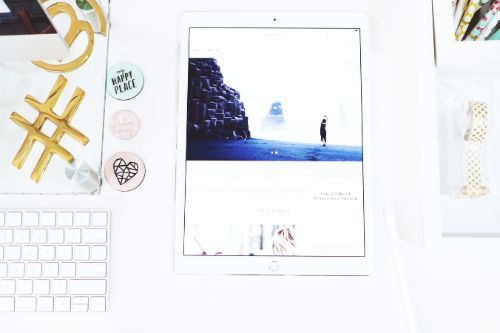 There are billions of people out there searching social media sites every day. Make sure your business is ready to go fishing in that deep social media sea for potential customers.