Welcome to Protech Printing & Graphics, Inc.
From start to finish...we are your one stop source for all your printing, digital and graphic needs in Kennesaw, Georgia and the surrounding area. Our commitment to superior quality and exceptional service takes us a step above the rest.
Hot Off The Press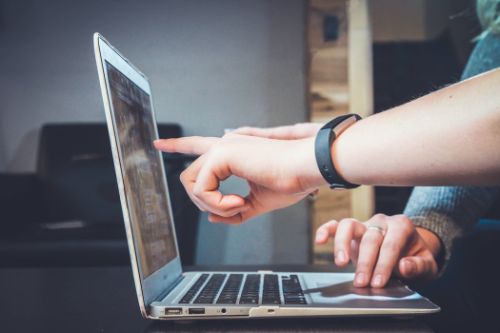 Your goal is for viewers to take that extra step and become active. What better way to do just that than a strong call to action?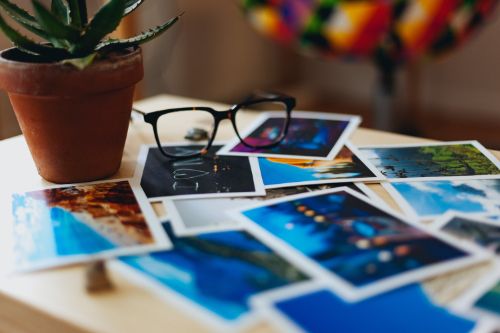 With the right audience and the right business, direct mail marketing can have a powerful presence in any brand marketing strategy.