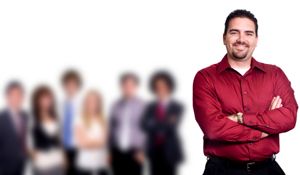 We understand that the world of computers and print technology can be rather intimidating. So, we've amassed these resources for your benefit.
Please browse through the FAQs, glossary of terms, and application tips and tricks.
WE ONLY ACCEPT THE FOLLOWING MAC OR PC FILES: JPG, PDF, TIF, INDD, CDR, P65, PMD, EPS, AI , PUB, DOC, QXD, ZIP & SIT. Please remember to include all Fonts and Images or convert text to outlines for EPS, AI & PUB files. All files need to be at least 300 DPI resolution to ensure the highest quality print production.